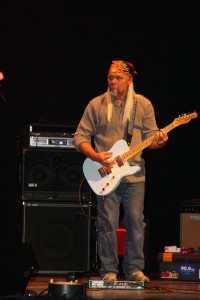 Much of our lives are surrounded with music. Sometimes we don't even notice it's there, but I believe it can add to any of life's experiences. I have spent most of my life making music for you and your families.
Your children may have heard me play at a school assembly or doing children's music at the county fair. Perhaps your teenager danced to my music at the prom. Maybe I played at your wedding or the reception. I might have been the guy singing in the corner at the restaurant where your family ate dinner last week. Is that my band at the club where you hang out Saturday nights? Or, maybe your parents sing along with me at the senior center.
It's amazing how many things in life are better with music. I have made a career playing the soundtrack of your life.
I would love to provide music for your events: weddings, funerals, birthdays, even your family barbecue!  Please call me at 801-621-4278 or email garashby@gmail.com and lets make some memories!
"Friend" me on Facebook